Here is a little bit of information about myself. I celebrated my 70th birthday in 2019. I have been happily married since 1977 to my "better half" Michele, who is into quilting, poetry, French, and the fine arts, among other interests.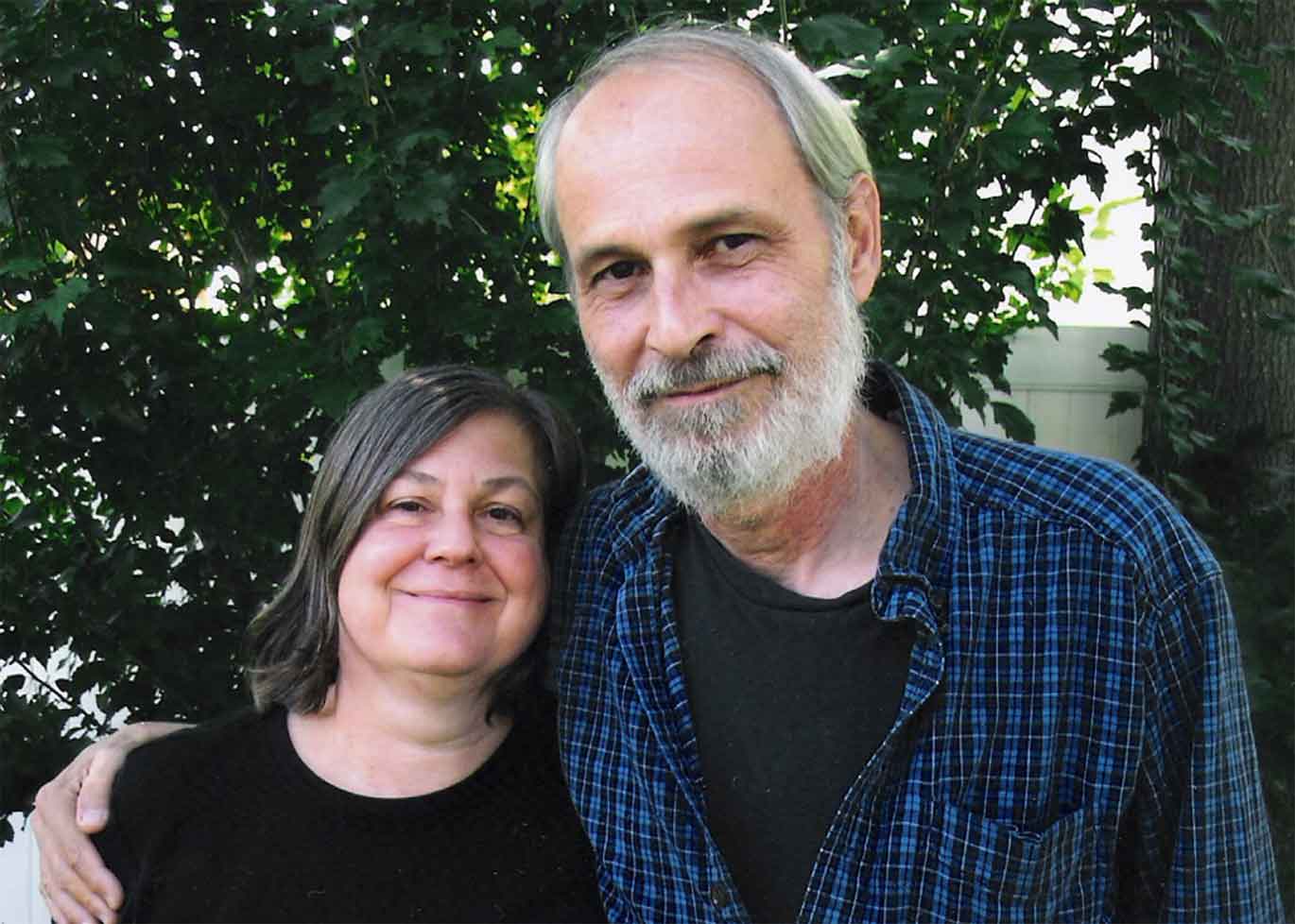 Michele and Tom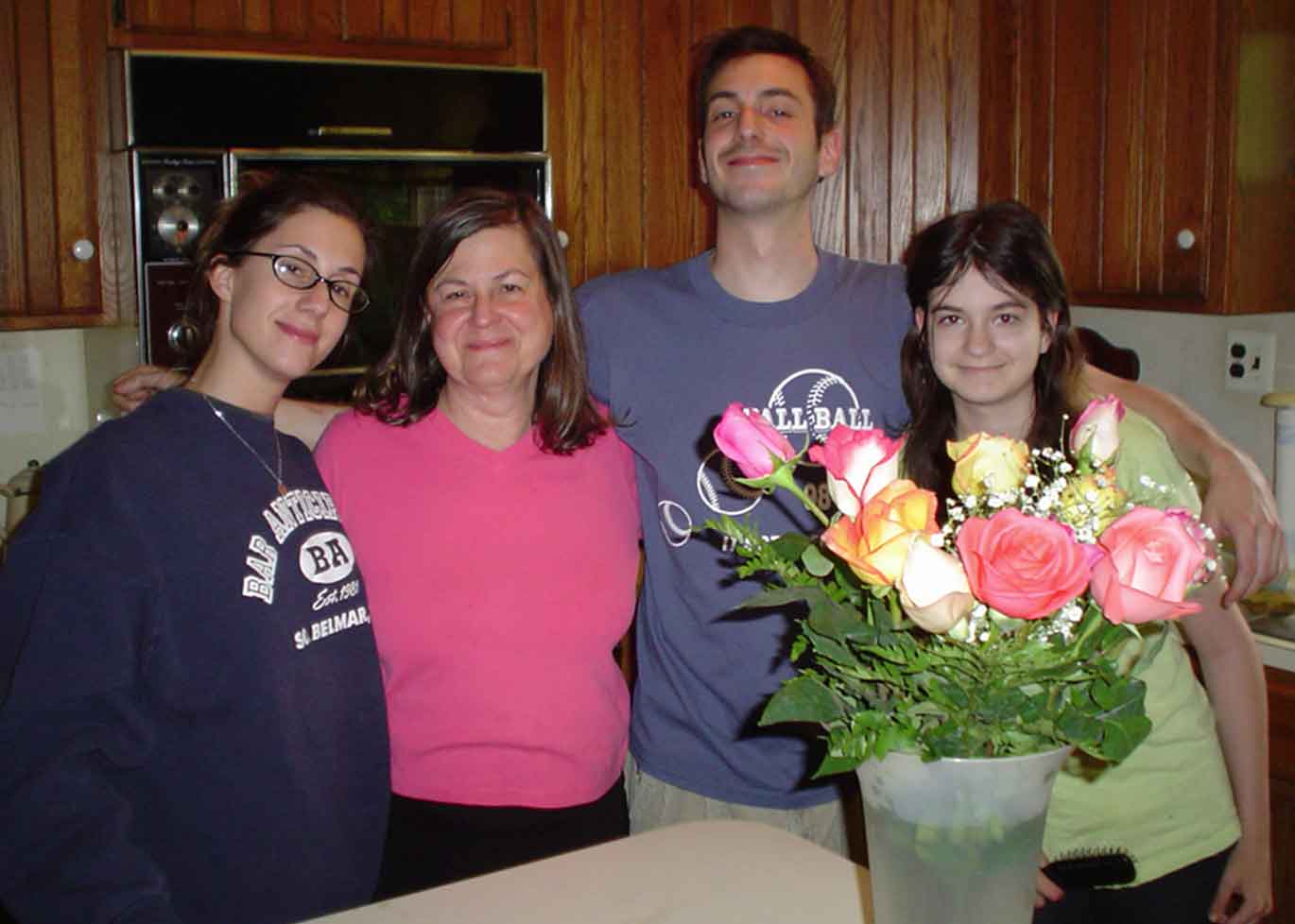 Jessica, Michele, Adam, and Emily
We have three wonderful adult children. Jessica graduated with a BFA degree from the Hartt School of the Arts at the University of Hartford (CT), works in the financial services industry, is happily married, and lives in Delray Beach, Florida. Adam, our middle child, has his Associates Degree in Business from the local community college, and also works in financial services. He is quite busy with a starter home he recently purchased nearby. Our youngest Emily is interested in the graphic arts, and is employed by a nonprofit organization that provides services to developmentally disabled individuals.   And of course, there are the resident kitty cats Spencer and Woody.
Michele and I are both retired employees of the Food and Nutrition Service, USDA. Michele was our Nutrition Education and Training Coordinator, whereas I was the Senior Specialist for the Child and Adult Care Food Program (aka School Lunch at child care facilities). We live in Central New Jersey, near Princeton University, about midway between New York and Philadelphia.